Discover the perfect blend of comfort and style with our curated collection of pillows.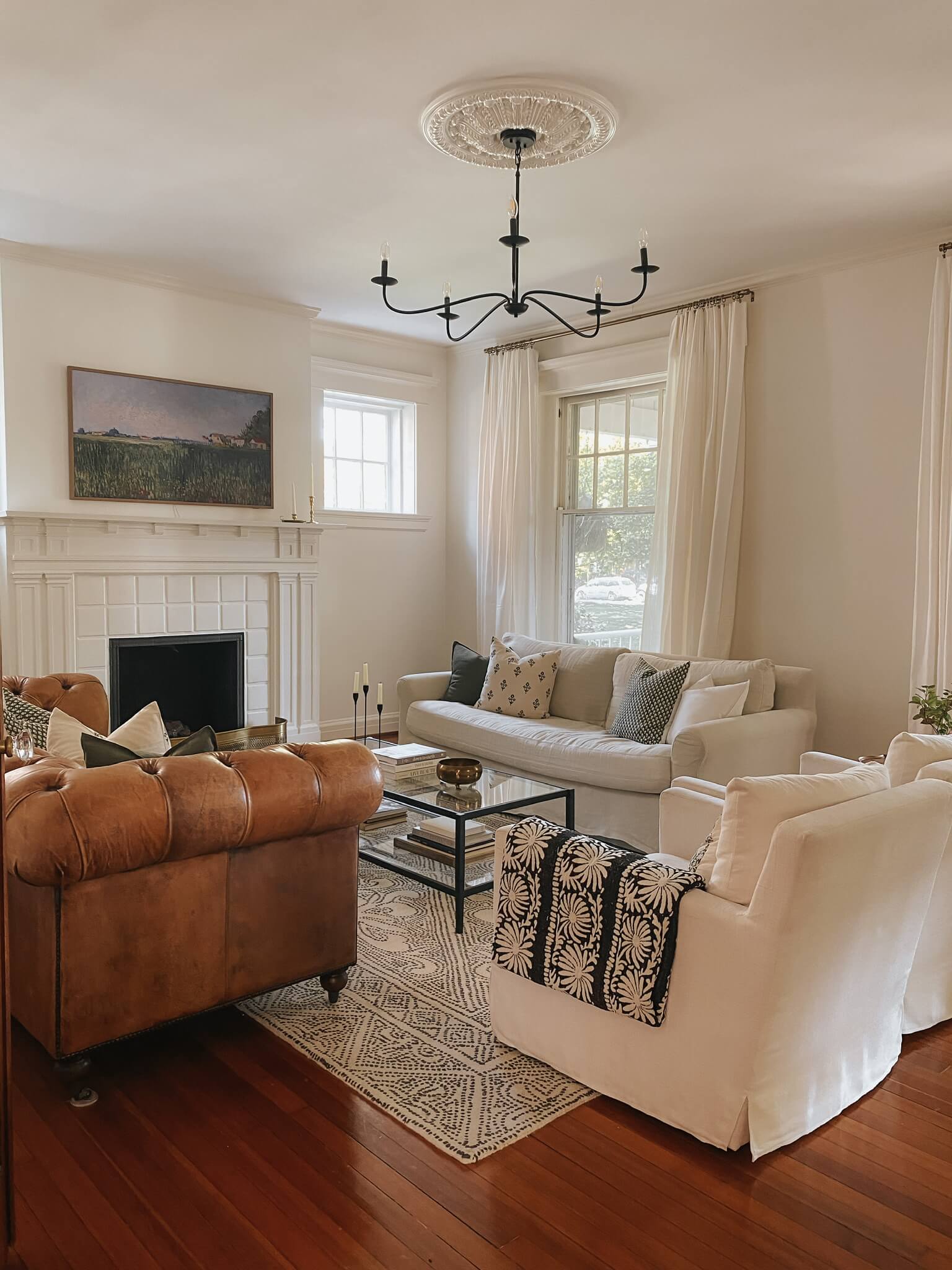 How To Combine Throw Pillows
Throw pillows can quickly and easily transform the look of your home and make it feel complete. Yet with the many possibilities of patterns, colors, materials, and textures, how do you pick? 
It is all about picking designs that won't compete with each other to get a cohesive and visually interesting look. Here are a few options to make your pillow combination picking task a lot easier!
Start with a solid pillow cover to anchor the whole look, then pick a medium scale pattern and lastly a stripe, a larger scale pattern, a windowpane, plaid pattern or a small scale pattern to finish off your pillow vignette.
Become a member
Trade Program
Be part of our Trade Program today and enjoy exclusive benefits! Our program is open to ALL interior designers, architects, home-developers, set-designers, home-stagers, and professionals in the hospitality and food beverage industries. Trade accounts that provide all the documentation are approved within 3 business days!
-Exclusive discounts for all our lines of unique products from around the world.
-Tax-exempt purchases.
-30-day return policy.
-Free shipping on orders over $100
Join Today
As seen in

Apartment No.3 is a home decor brand created by former professional ballet dancer Diana Albrecht.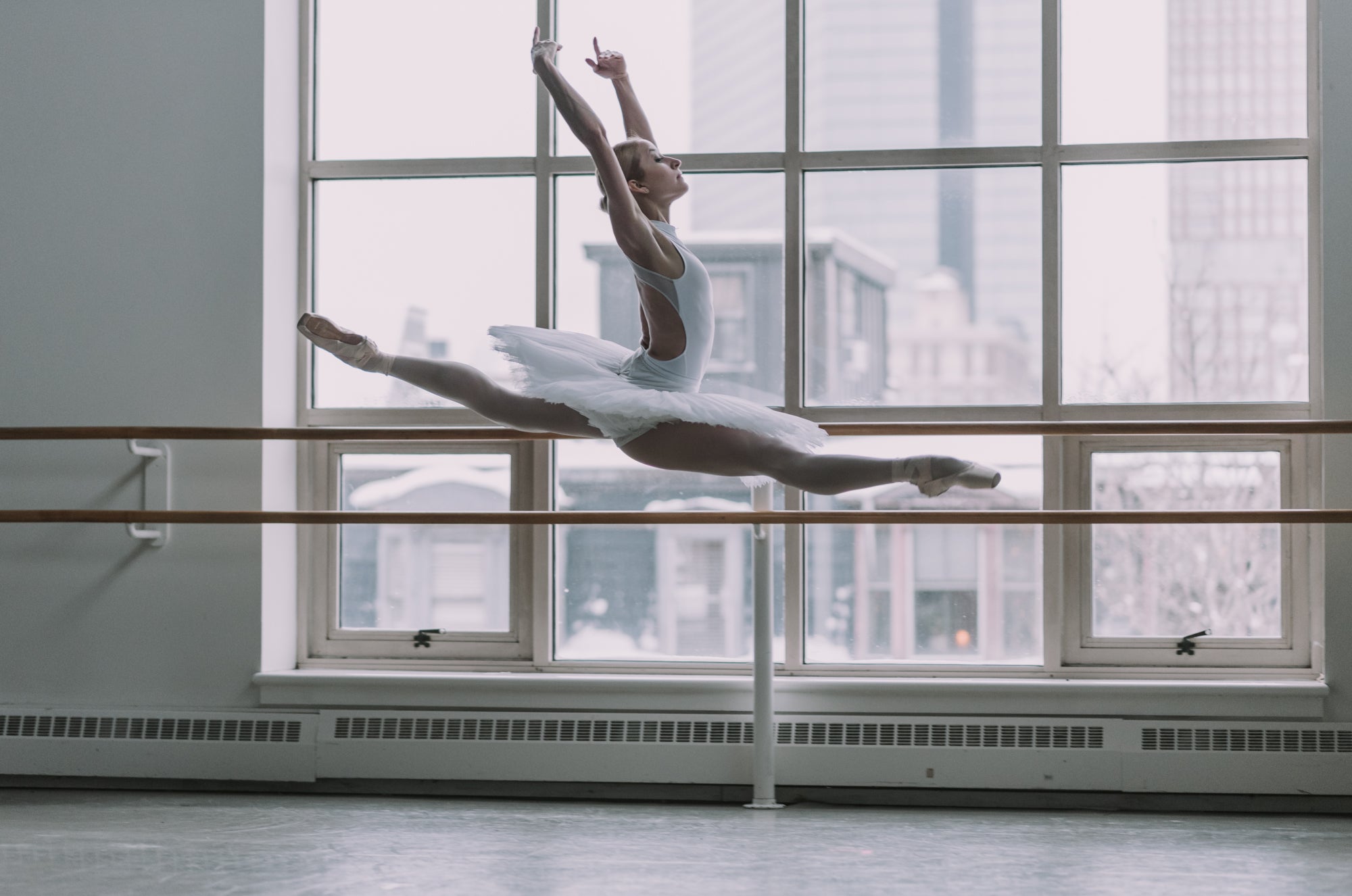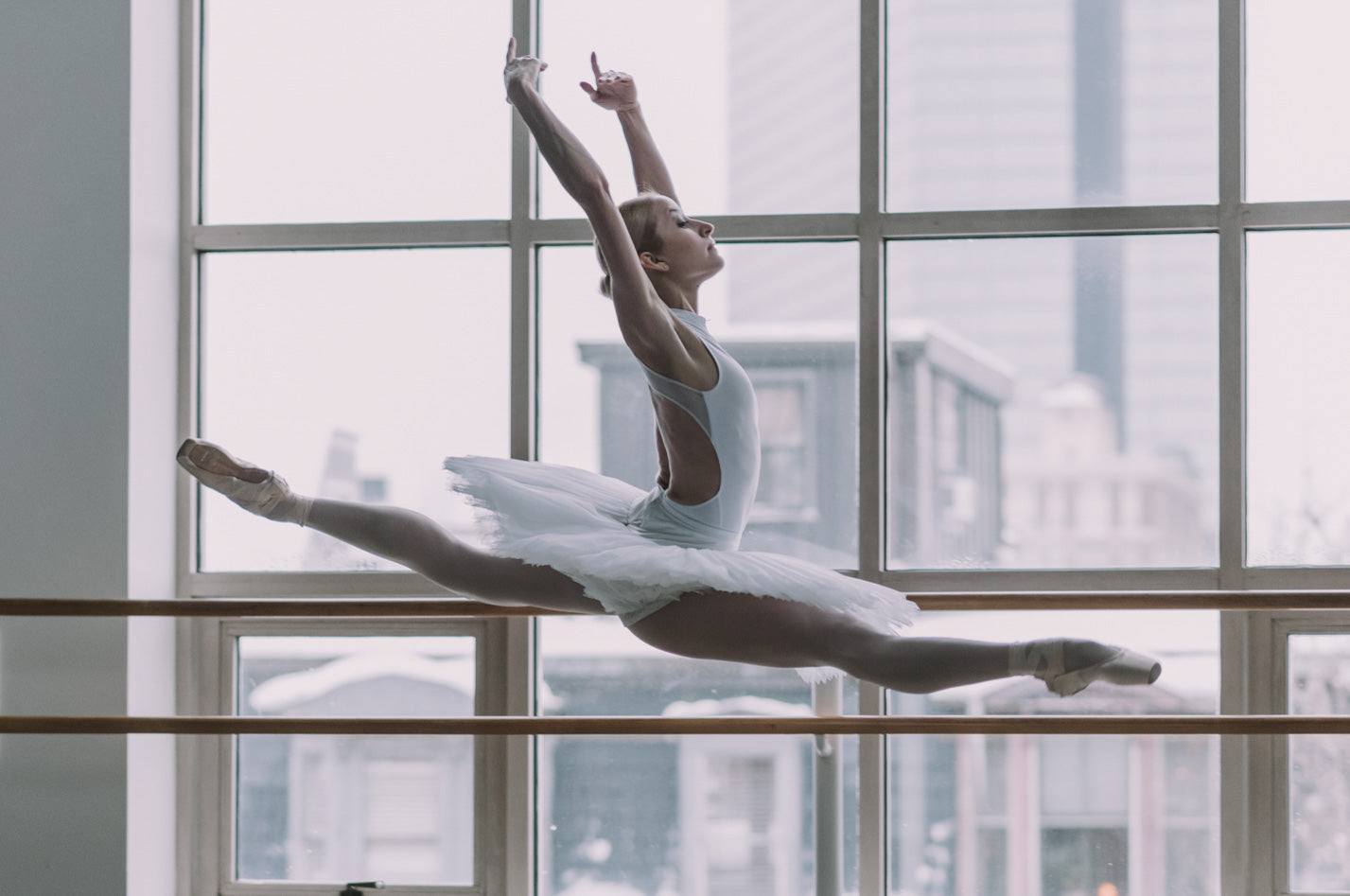 Transform Your Home with Our Home Decor Products
At Apartment No.3, we offer beautiful handmade pillow covers and inserts that can instantly transform your home décor. Our pillow covers are made using eco-friendly traditional crafting techniques from around the world, such as hand block printing, and hand weaving. We use only high-quality materials like linen, cotton and wool to ensure that every product stands the test of time. Whether you're looking for a bold and colorful pattern or going for a more subtle neutral look, our pillow covers are sure to add a touch of style and sophistication to any room in your home.
Discover Handcrafted Home Decor Accessories Online
In addition to our handcrafted pillow covers, Apartment No.3 offers a wide variety of other home décor accessories online. From ceramic dishes and handcrafted wooden accents to pots and planters, our products are thoughtfully curated with trending and timeless design aesthetics in mind. Our home accessories are designed to be both functional and beautiful, and they make excellent gifts for any occasion. Whether you're looking for a statement piece that will be the focal point of your room or pieces to enhance your lifestyle, we have something for every taste and budget.
Make Home Feel Like Home With Our High-quality and Unique Home Decor Products
At Apartment No.3, we believe that your home should be a reflection of your personality and style. That's why we offer a wide range of high-quality and unique home décor products that will help you achieve the look you want. Our home decor accessories are designed to add warmth and character to any room. Whether you're looking for a cozy pillow cover set or beautifully scented candles, we have everything you need to make your house feel like a home. And because we work directly with artisans and designers from around the world, you can be confident that you're buying products that are both beautiful and high-quality.