Bhujodi Pillow Collection
Shop the look
Your product's name
$19.99
Shop the look
Your product's name
$19.99
Four beautiful colors to choose from
Your product's name
$19.99
Your product's name
$19.99
Your product's name
$19.99
Your product's name
$19.99
What we stand for:
Supporting Traditional Crafting Techniques | Eco-friendly manufacturing
We are invested in promoting the preservation of traditional crafting techniques that often are passed through generations, and that because of today's automated machine manufacturing practices are in danger of disappearing. Since most of our products are handmade and produced in small batches they take less energy than mass produced products, which helps reduce carbon emissions to the atmosphere.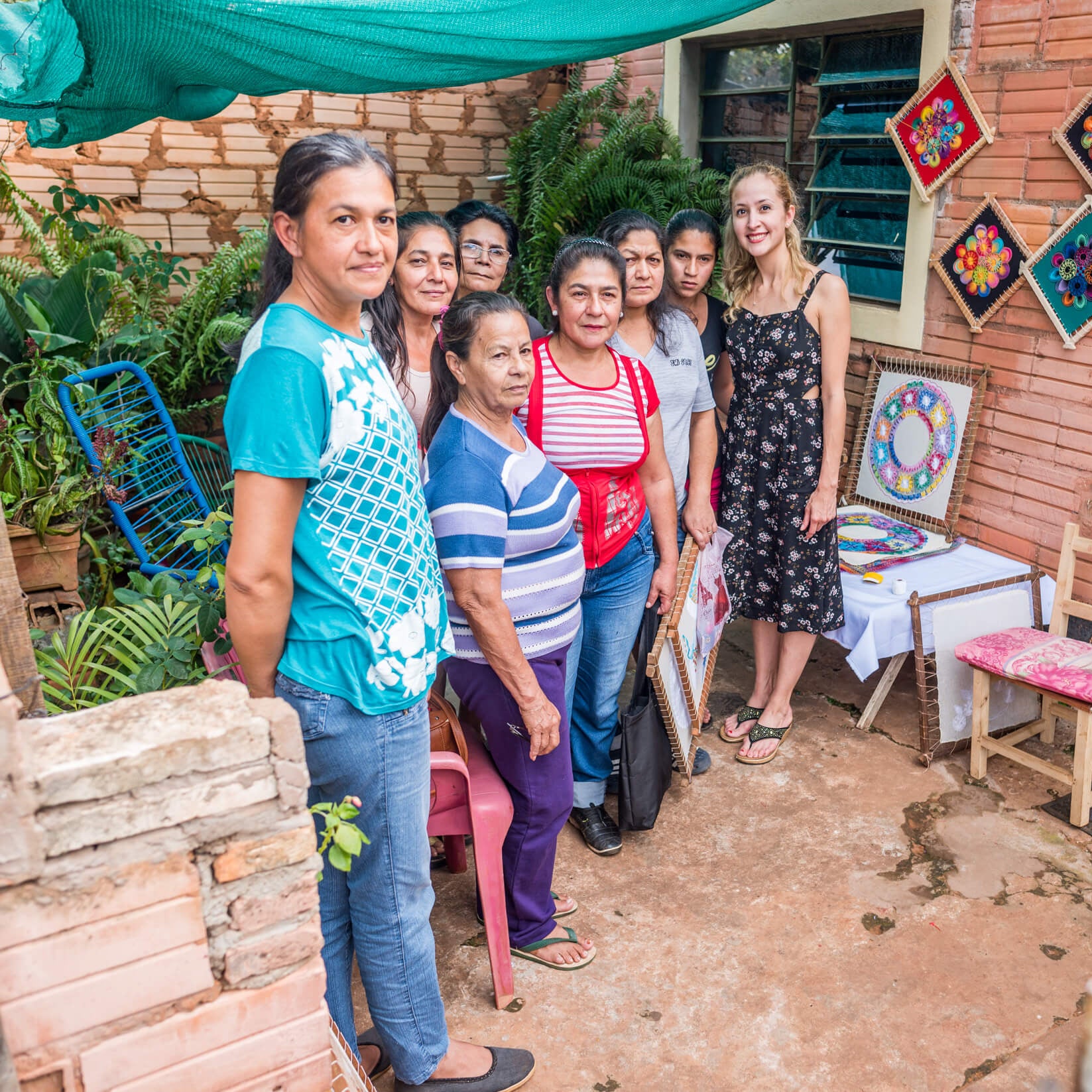 Providing Business to Communities of Artisans around the world
By establishing a direct relationship with our artisan partners we ensure that we fully understand the manufacturing process of our products, learn about each traditional technique, the artisan's communities, working conditions, and ethically source our products.
Utilizing Renewable Materials
The majority of our textiles are made in hand operated looms, out of renewable materials, such as fibers from native plants from each region, wool, and other non-synthetic fabrics.